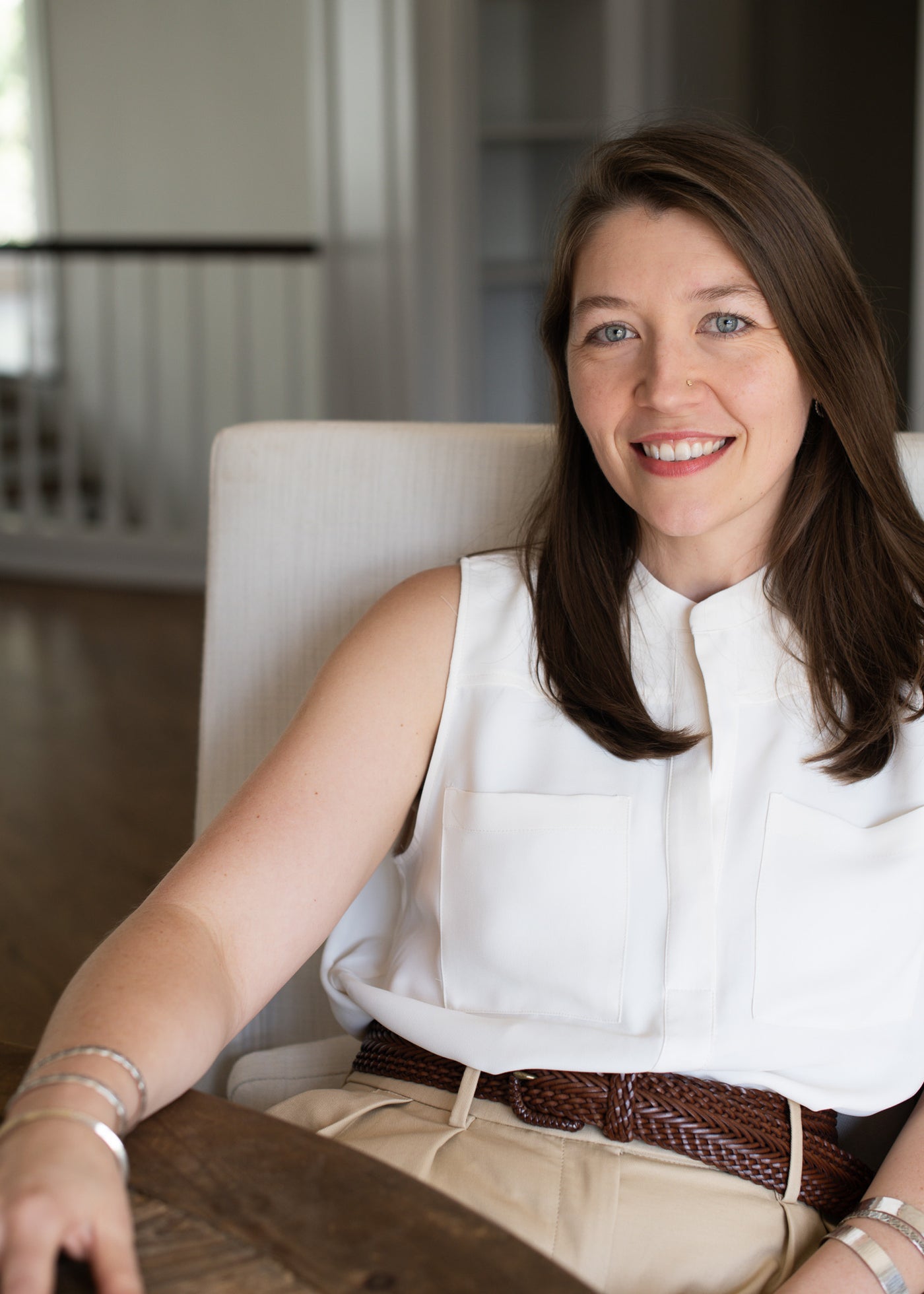 Inspired Jewelry
Form & Function
The adornments found at Geophilia are inspired by the clean, straight lines of geometry and the undulations of organic freeforms.
There is beauty to be found in all shapes, whether straight, curvy, big or small. All of which can be found here in the shop.
The objective is to create works that endure, leave a legacy, and last a lifetime. Beauty and function are always at the forefront of design while keeping an eye towards the uncommon and exceptional.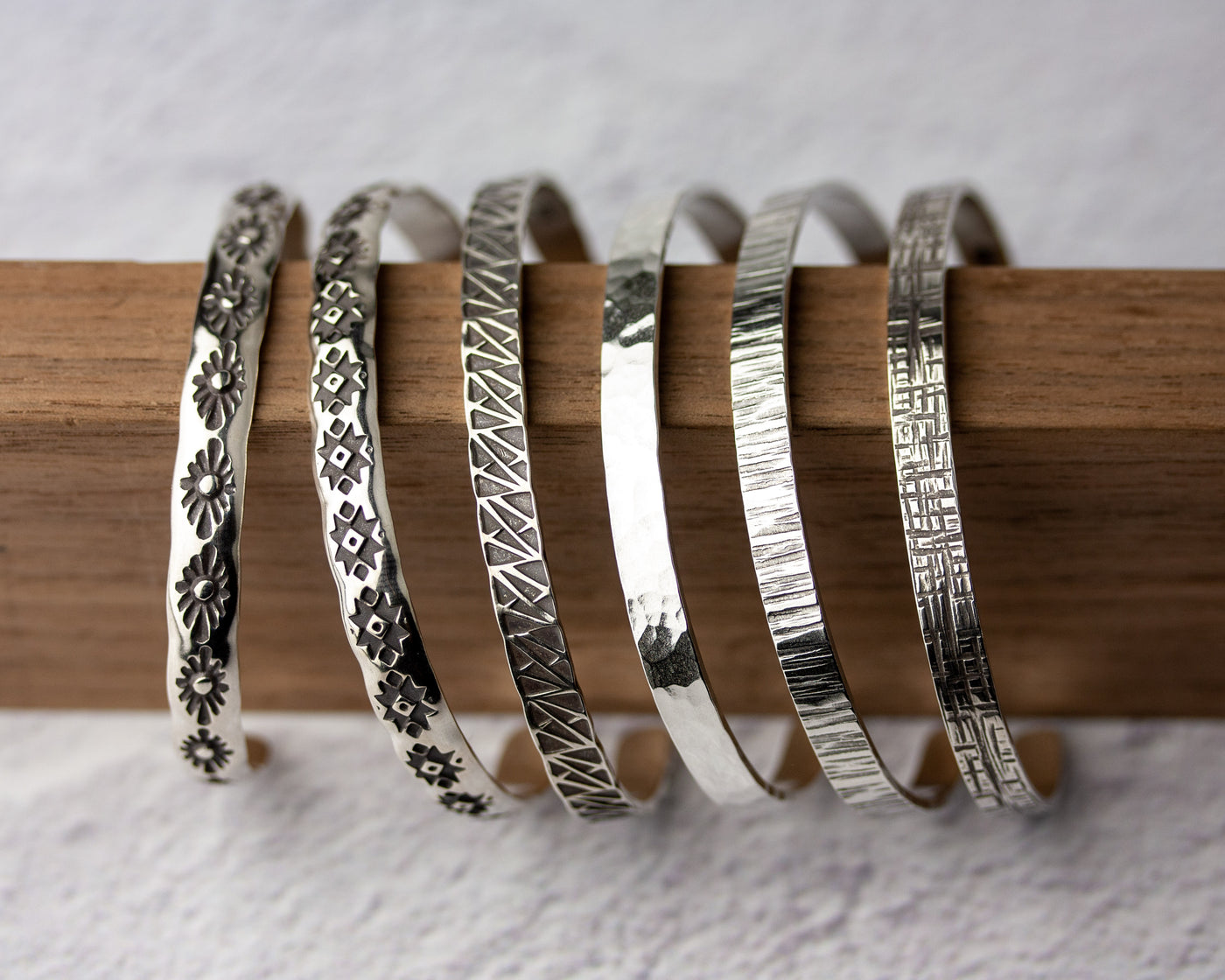 The Essentials Collection
Modern pieces made for everyday wear. From rings & earrings to easy stackable bracelets, the Essentials Collection is a must see.
Inspiration from the Blog