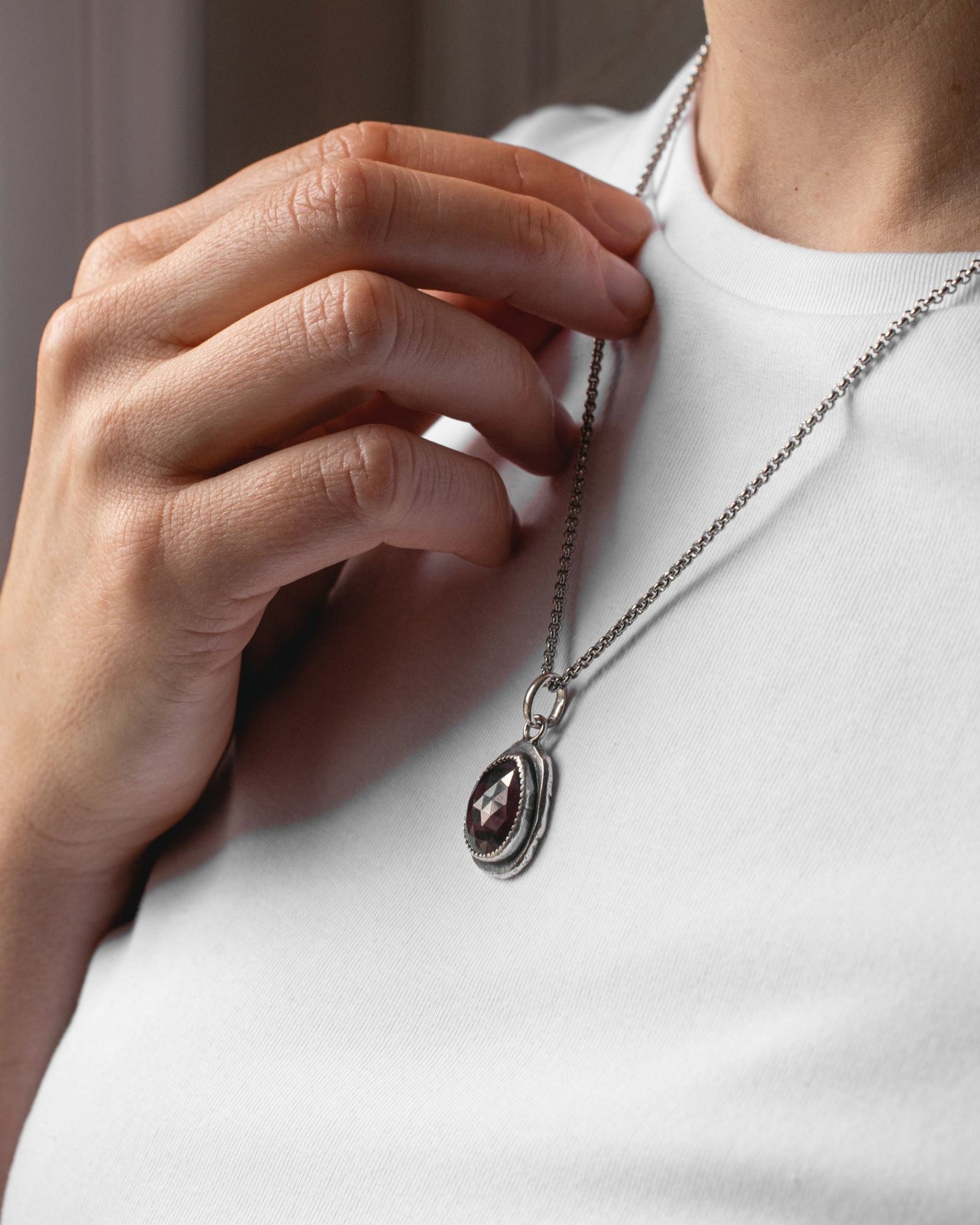 Welcome:
Why Geophilia?
Every Geophilia piece has a story — from the relationship with the materials, to the life of the wearer.
'Geophilia' is Latin for 'Earth-loving'.
Each adornment tells the earth's story through artisan-cut stones set in carefully designed and manipulated sterling and fine silver. Scraps and cut-offs of metal are saved and remade to add texture and a tactile feeling to the pieces.
Collections are created with the intention of being passed down through generations. Each item is made with expertise in traditional methods of metalsmithing and fine craft.
It is my hope that you will find the works here to be exceptional.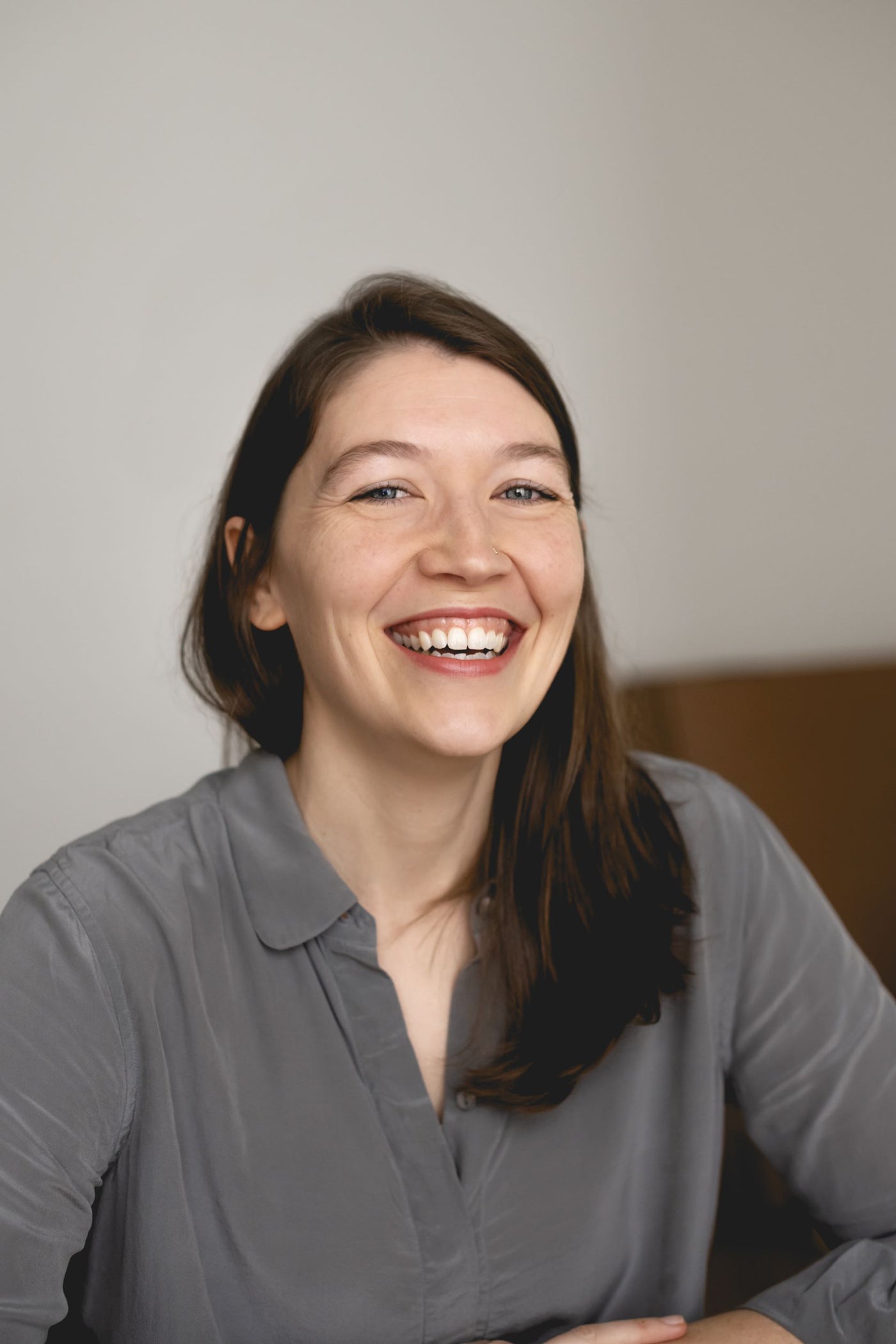 Meet the Artist:
Lindsey Johnson
As a geoscientist, I want to bring the beauty of the earth to people who want to adorn themselves with something eclectic and meaningful.
The earth is about more than oil or diamonds. Simple river rocks can be cut to highlight the intricate patterns of banded quartz that formed over millennia; with the periphery of the stone being smoothed as it rolled around river beds.
The Earth's stories are told through the rocks we wear. Diamonds tell a story of how carbon is made into the most coveted gemstone in the world. Agates and jaspers tell the story of how water flows through crevices and pools in cavities; slowly depositing layers of silica over time. Obsidian and peridot tell the story of how new land is formed through power, heat and fury.
What we wear and adorn ourselves with tells the story of how we present ourselves to the world, who we are and what we're interested in. When you wear my work, I want you be comfortable in your skin and rejoice in your individuality. Let me help you tell your story through these curated adornments.
What's your story?